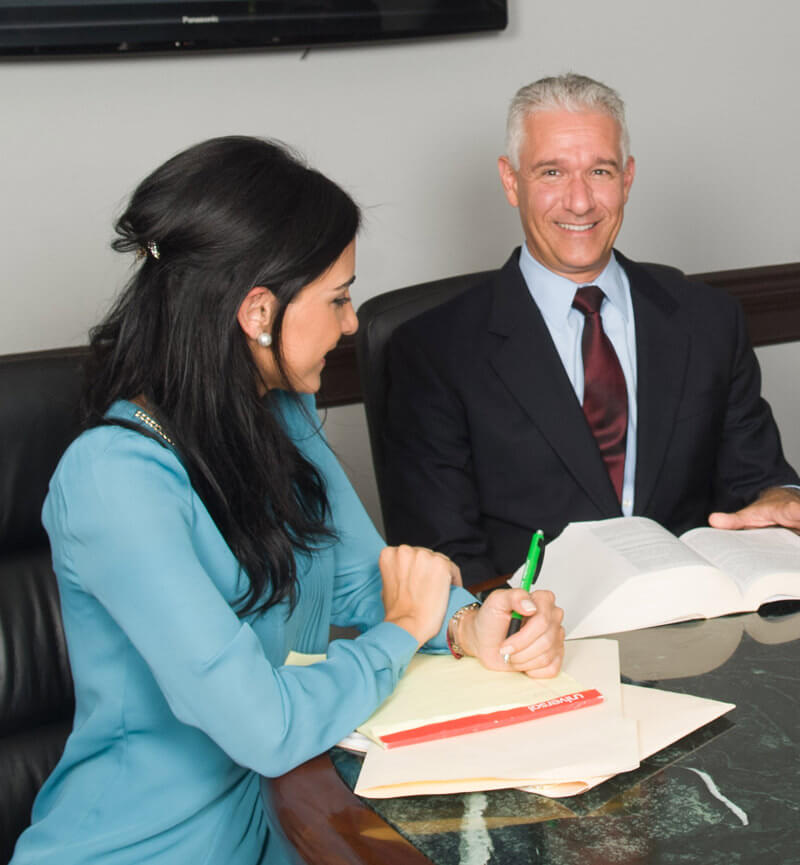 Working Since 1993
OUR MISSION AND VISION
Mueller Law Group offers excellence in advocacy within a comprehensive and diverse range of legal services. We separate ourselves from other firms with truly personalized service and experienced advocacy.
We are proud to be a highly-respected law firm among other attorneys. Gregory K. Mueller is BV rated by Martindale-Hubbell, a peer review designation that signifies excellence and achievement in the legal field. This represents distinction in skill, integrity, and legal experience.
Representing business entities or individuals, our clients receive legal advice tailored to prevent costly disputes and unnecessary litigation. Experienced strategic planning and preventative measures make up the core of our services. When necessary, our attorneys aggressively pursue our clients' interests. Put our team to work for you and enjoy the capabilities of a large firm and the personal attention of a small practice.

Mueller Law Group
OUR ATTORNEYS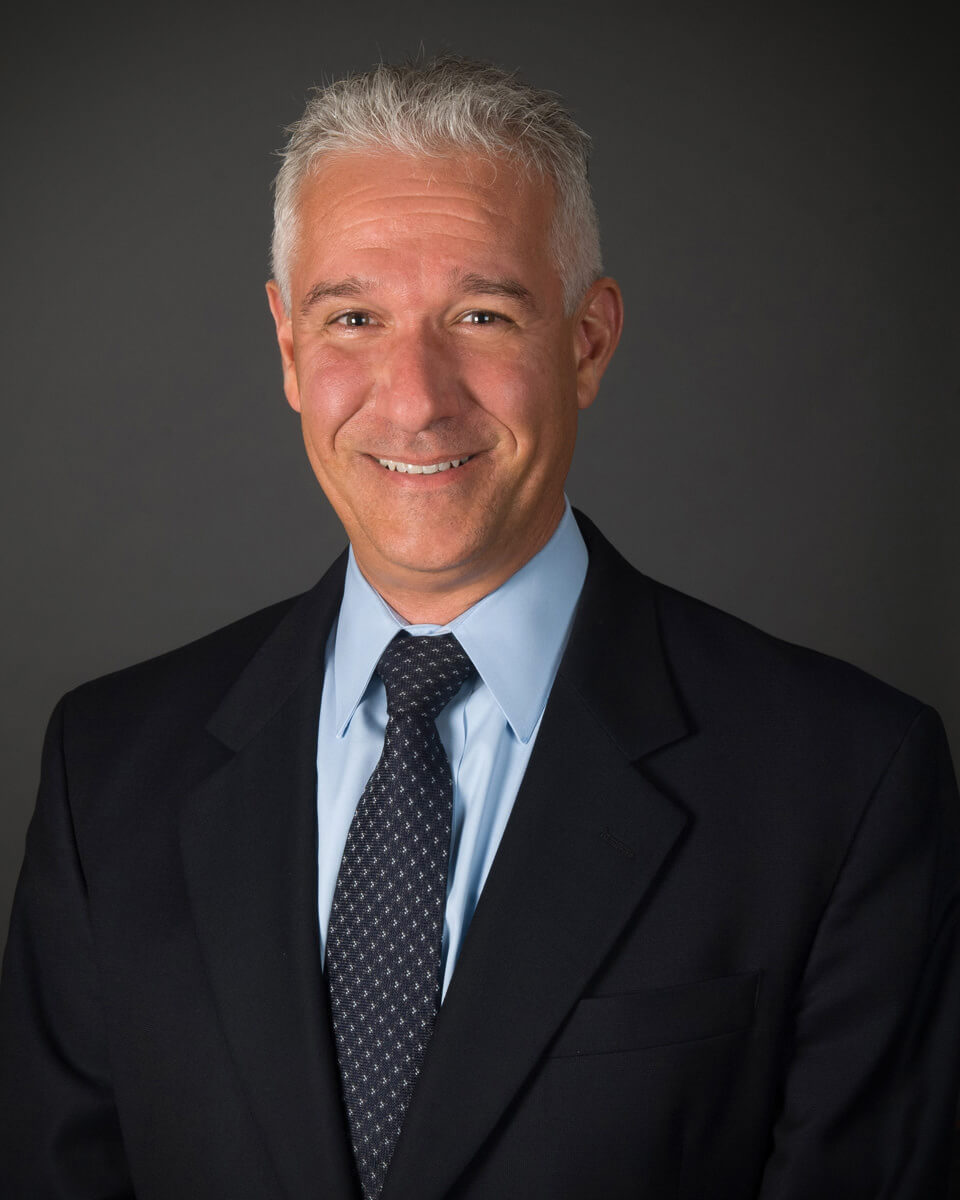 Gregory K. Mueller, Esq.
Founding Partner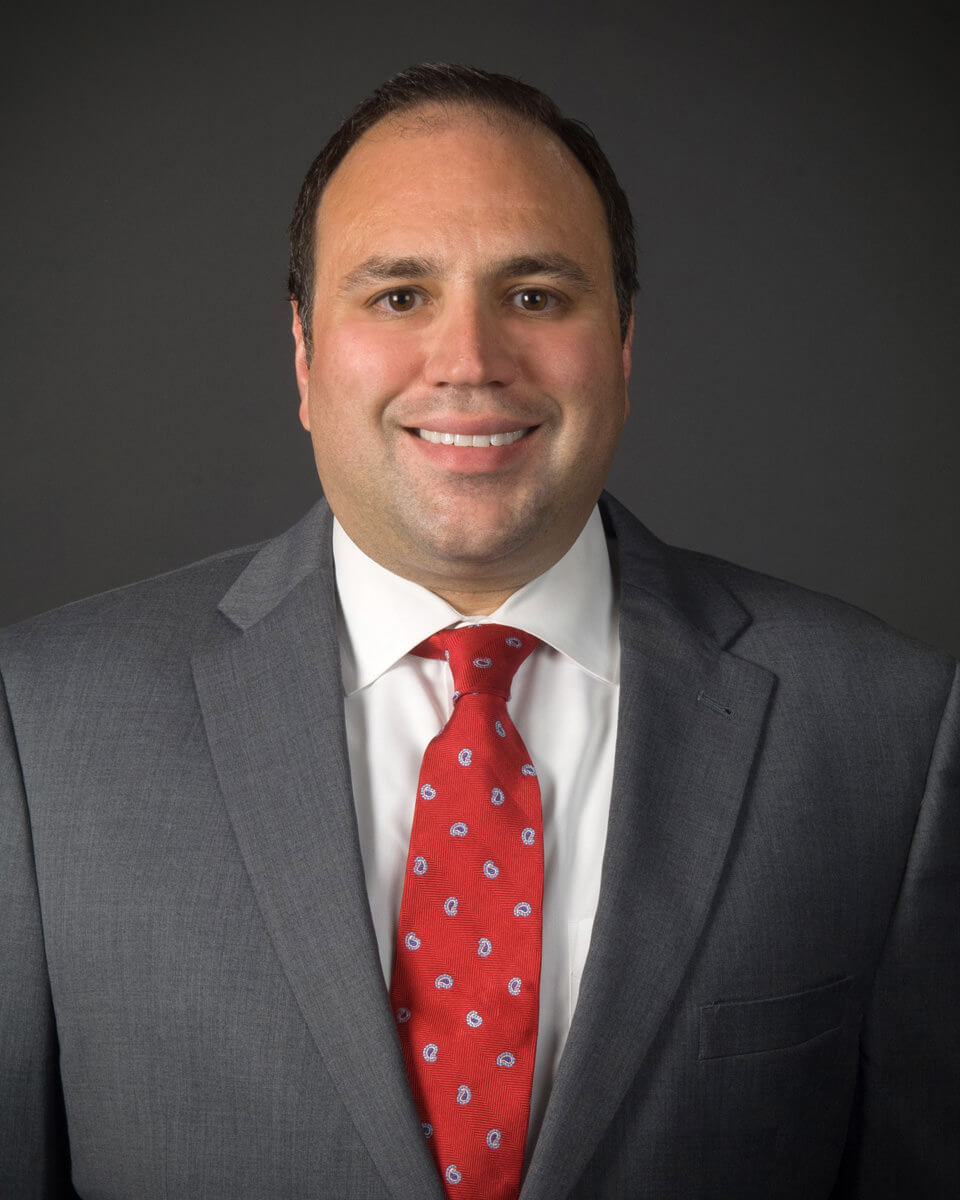 Matthew J. Ross, Esq.
Partner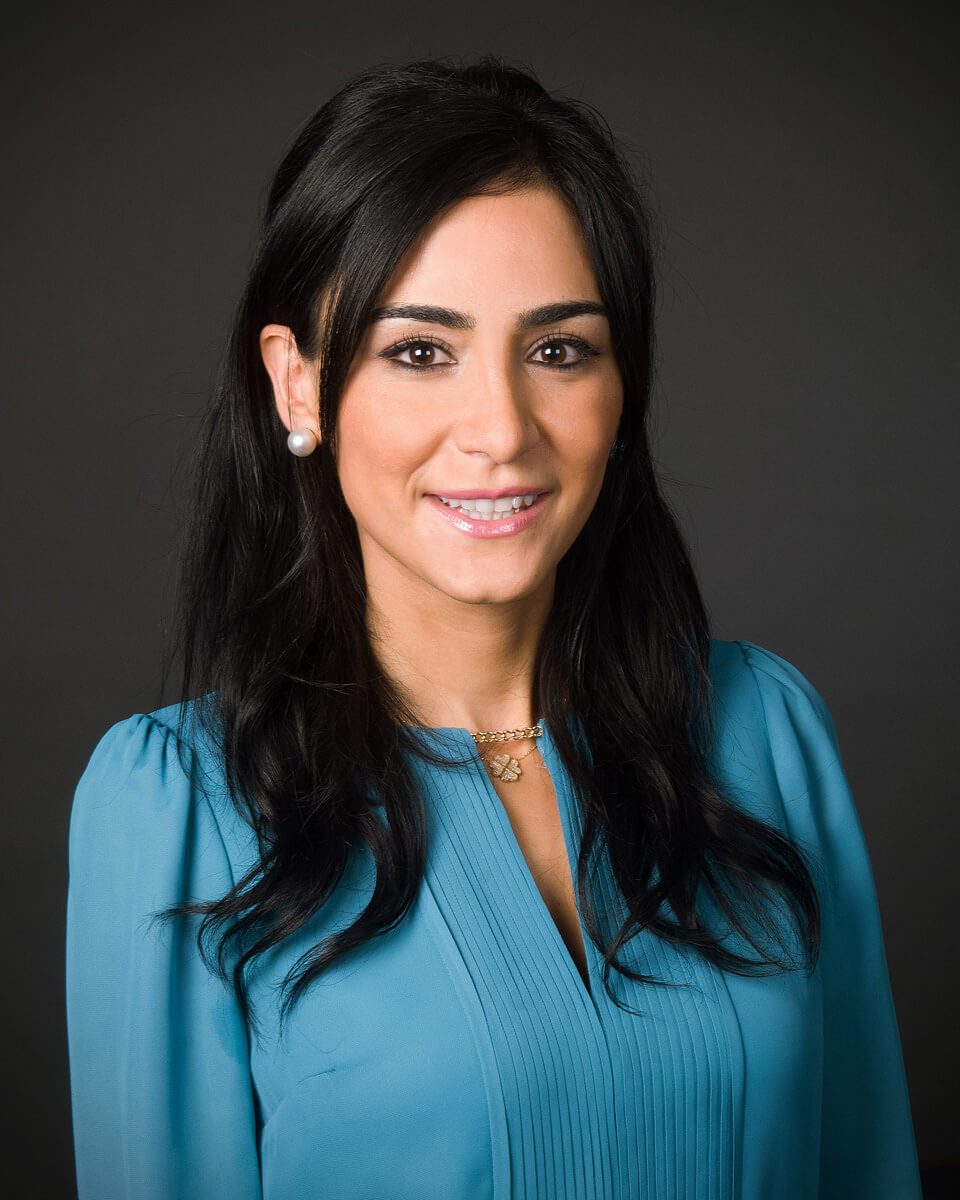 Neda Mohebbi-Cheverie, Esq.
Associate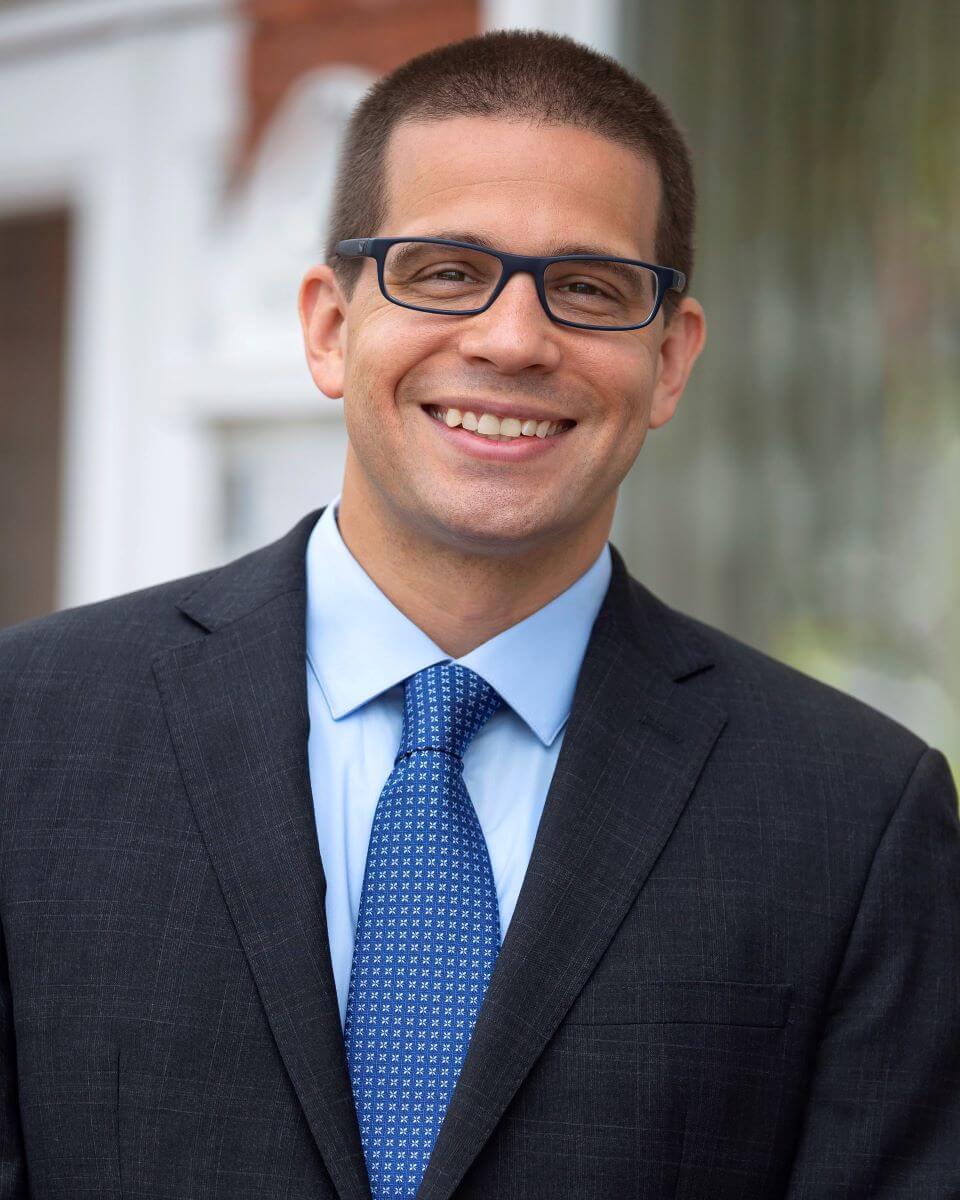 Paul S. Haberman, Esq.
Of counsel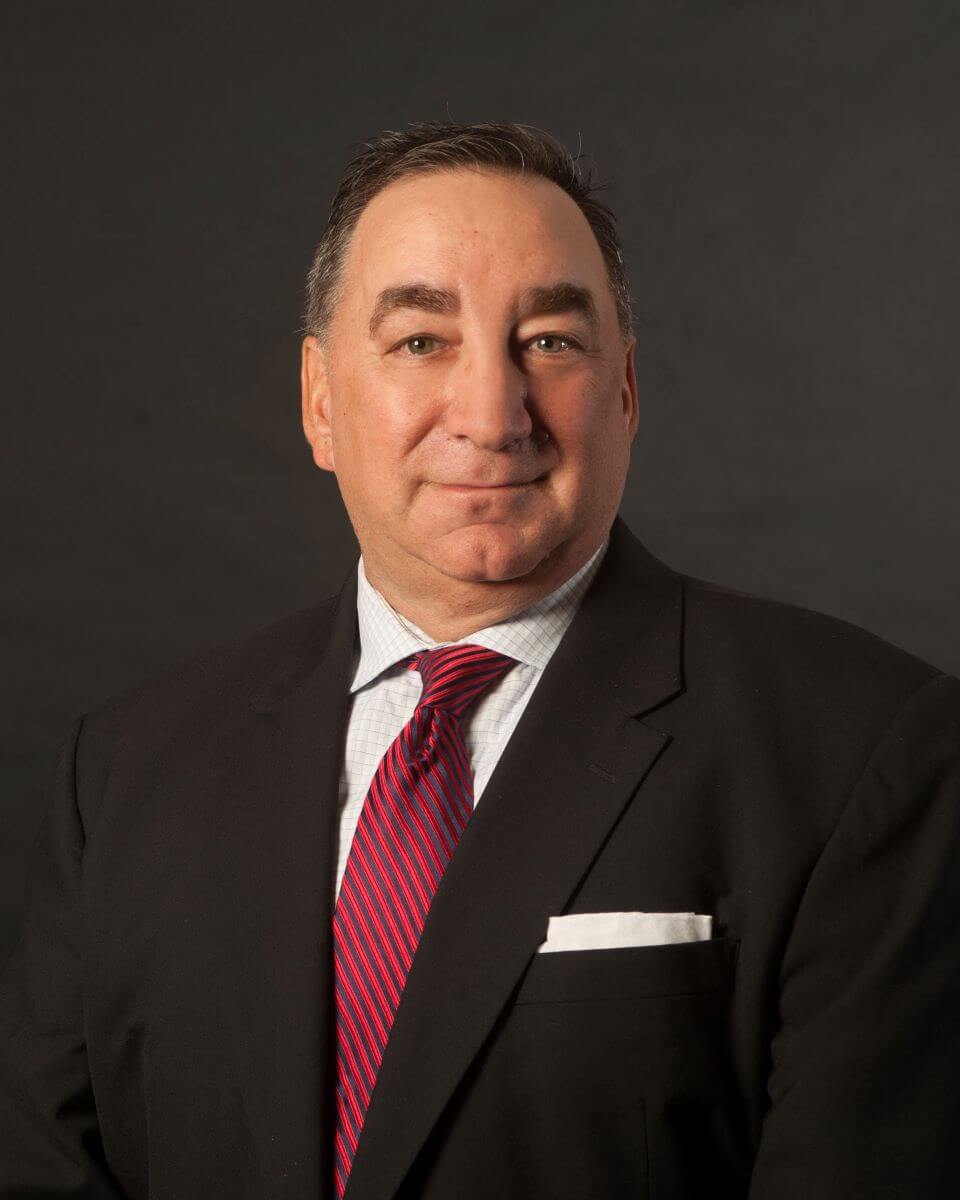 Adam Kominsky, Esq.
Of counsel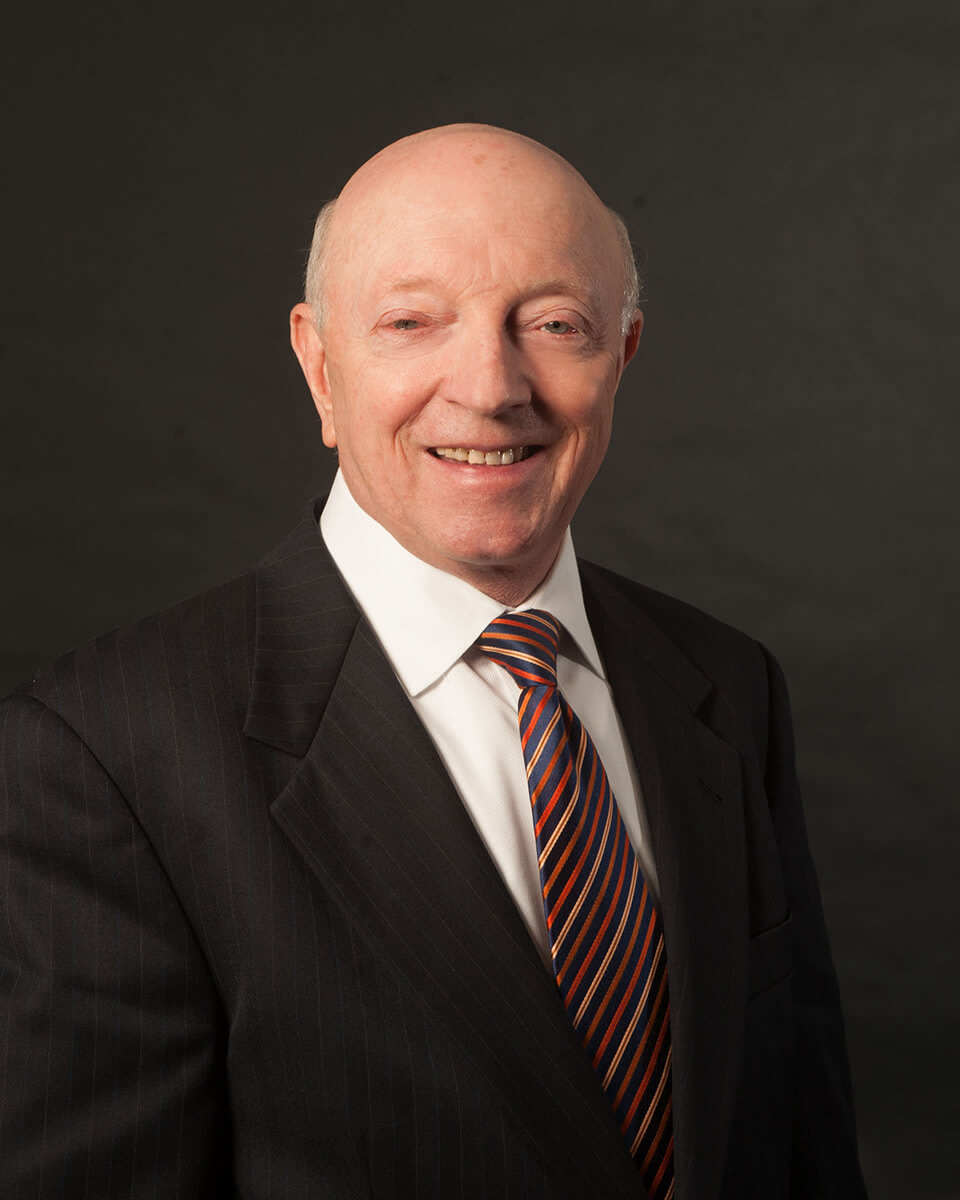 Allen M. Bell, Esq.
Of counsel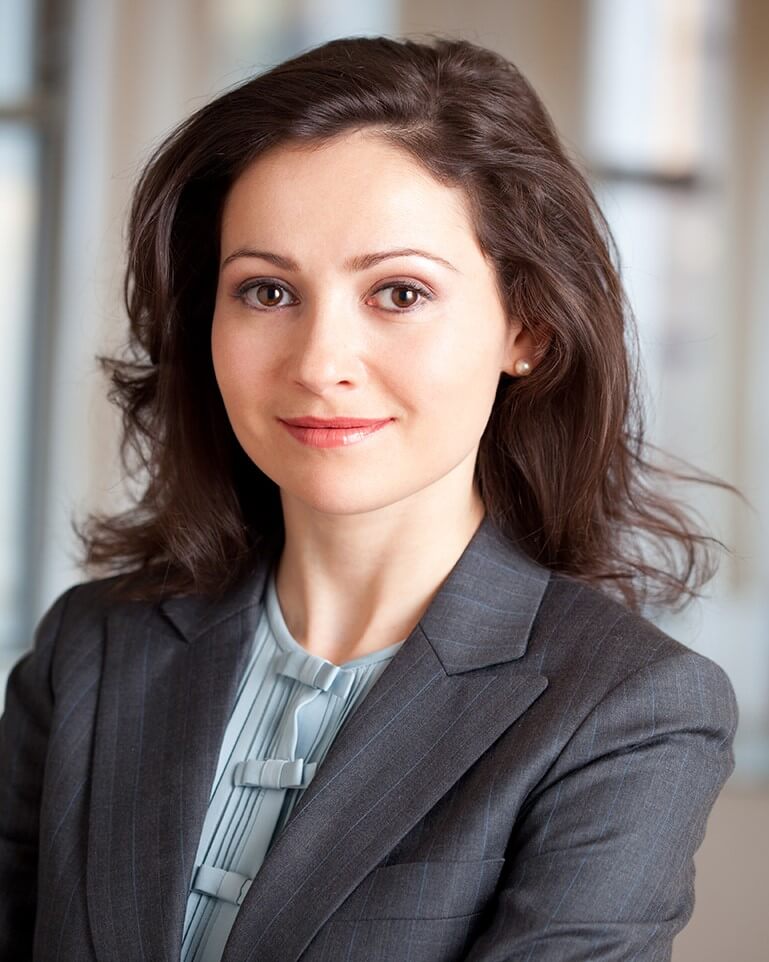 Marianna Moliver, Esq.
Of counsel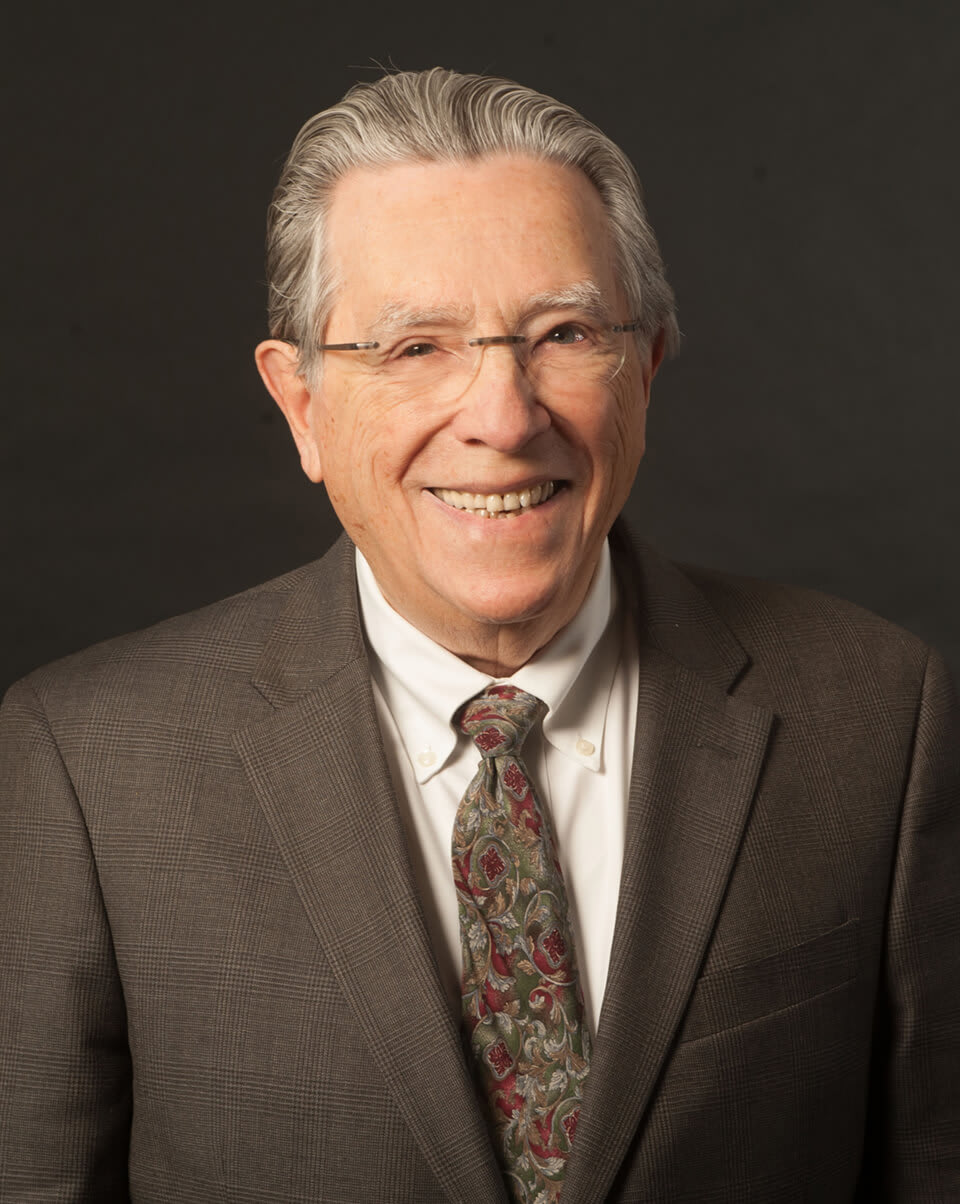 Raphael G. Jacobs, Esq.
Of counsel
Mueller Law Group
OUR STAFF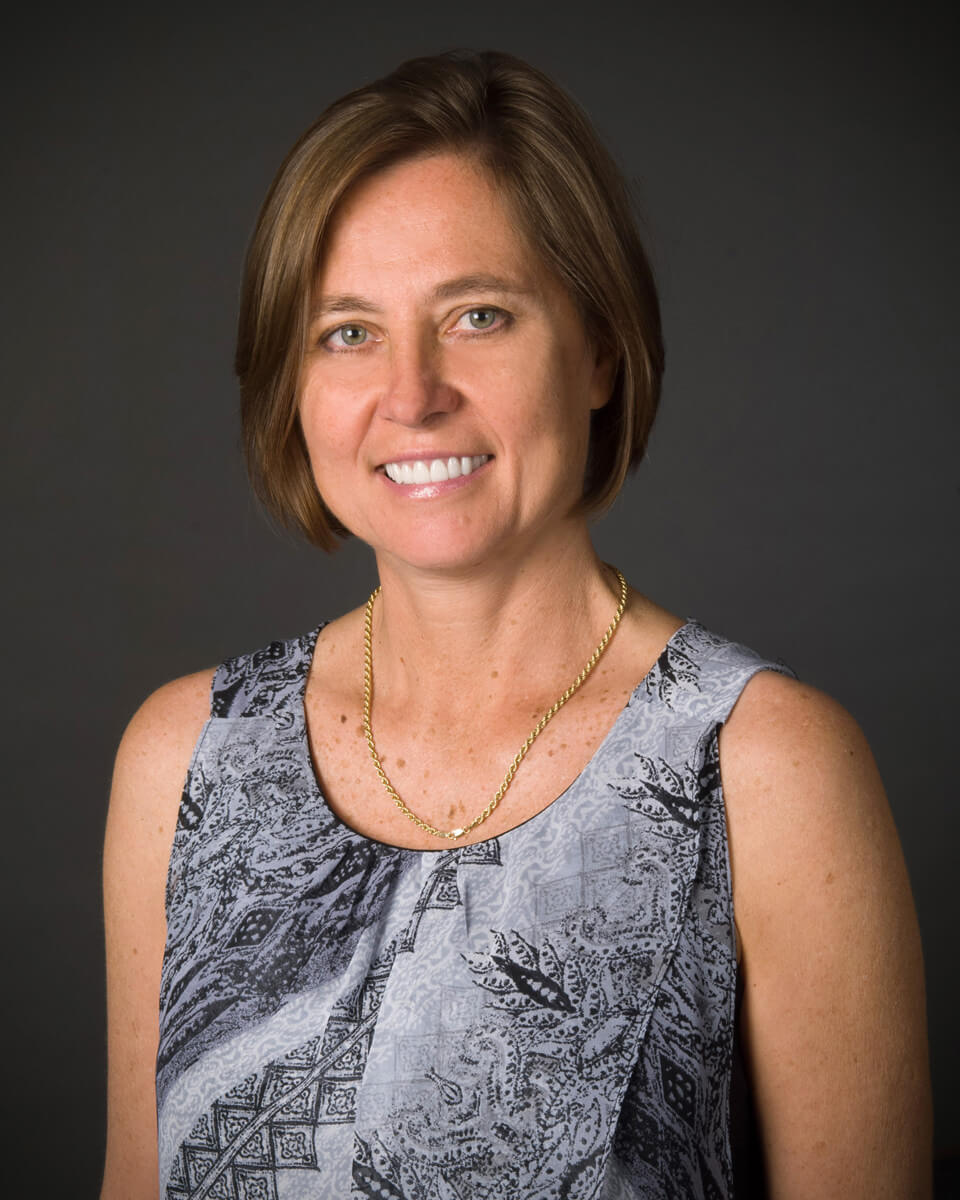 Michaela Urscheler
Paralegal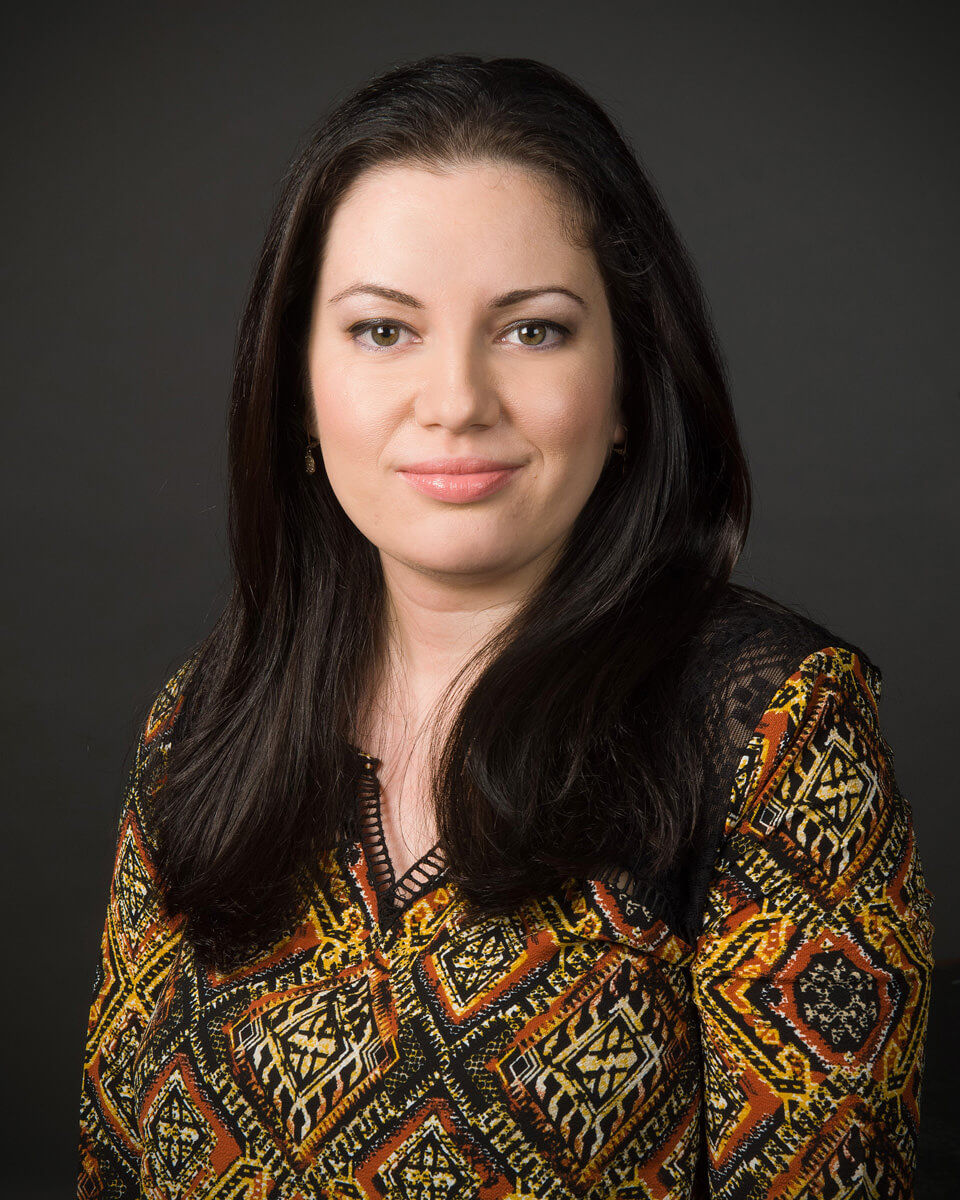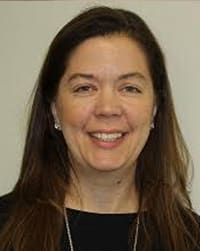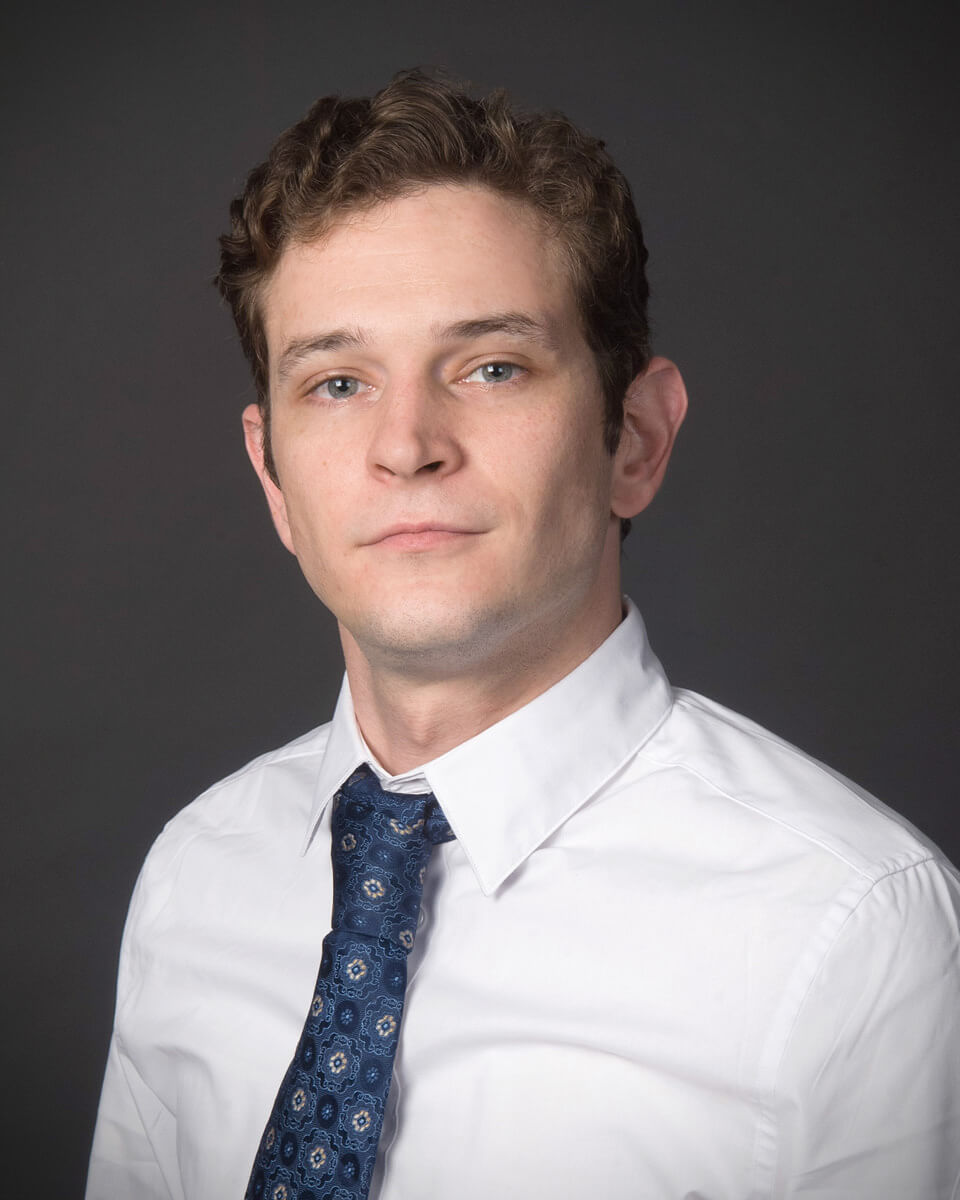 Zachary Mueller
Operations Manager
"We were referred to the Mueller Law Group by our realtor and we worked with Michaela Urscheler through our closing. It was an excellent experience - smooth, no surprises through the process and we were prepared to close well ahead of time (eventually doing so, though, on the planned date only because of travel schedules on our end). Michaela was proactive; detail-oriented and was immediately responsive on email and phone when we had questions and concerns. Based on that experience, we would absolutely recommend the Mueller Law Group."
"We have been using Mueller Law Group for many years. Both for our business and personally. Greg & Matthew have been a great team that we use on a regular basis for all legal matters. I highly recommend them as they set the bar high for what your legal representation is supposed to be."
"The attorneys here, are very careful and inform you of all your options. We have used them for real estate and other matters and have even recommended them to family. You can't miss here."
77
combined years of experiences
2
number of states MLG serves
We assist businesses and individuals in New Jersey and New York.